Kids Yoga Classes
At Breeze Yoga, we offer a variety of kids classes for all ages and skill levels. Click on any of our classes below to read a full description. If you have any questions about our classes, do not hesitate to contact us today.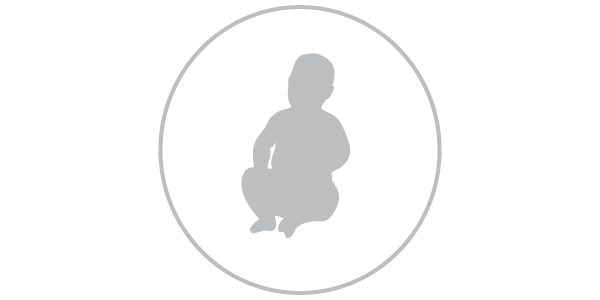 Mom and Baby Yoga (6 - 15 Weeks)
Fathers are more than welcome to register with their newborn! 'Mom' is just an expression!
This is a very gentle class, most likely one of your baby's first experiences in a public setting. The class is broken into two segments. Interaction with the baby, smiling and talking to baby, holding baby, breathing with baby. The second segment on the class is having baby on a blanket in front of you or in their carrier while you get a gentle post natal practice in. There will be a few minutes at the beginning of class and the end of class where baby can lay on your belly or chest. We invite skin to skin contact with baby. Please wear a comfortable shirt where you can make some skin available for baby to rest on, if wanted.
Mom and Tot Yoga (Crawling)
Fathers are more than welcome to register with baby! 'Mom' is just an expression!
This is an interactive class with your little one. There will be plenty of opportunity to move and hold your baby. On the days something is a little off and they may just want to be beside mom (or dad!) we do have free weights for the parent to use instead.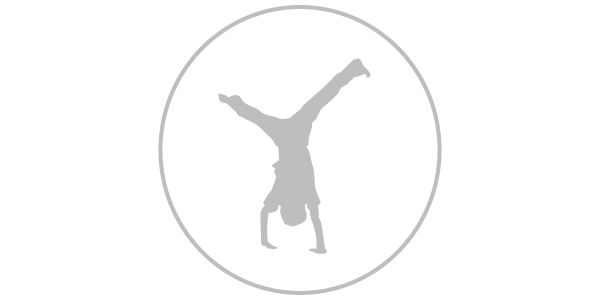 Little Acorns (Age 4 - 7)
This program slowly builds the little ones knowledge of yoga and yoga postures. It teaches them how to use their breath, different types of breath, and how it can help them in their life. We will have various activities that introduce meditation as well as develop their concentration skills. We use lots of different activities to teach these skills to your children, including fun games, flash cards, music and much more!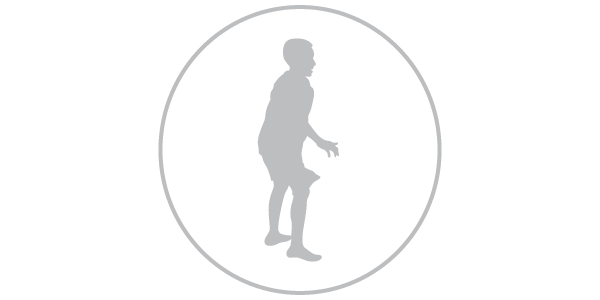 Little Saplings (Age 8 - 12)
This program builds on the Little Acorns program. No need to worry if you child is new to yoga they will do just fine! In this session the kids will begin to learn how to link movements and yoga postures to their breath. They will learn to put together their own mini flows. There are components of working in small groups and with other children. We play lots of games to continue their learning about breath, the postures, and meditation.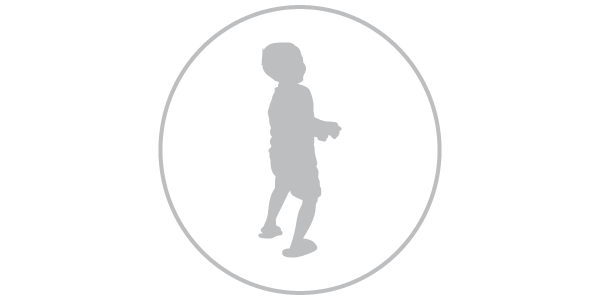 Mom and Mini (Walking, Under 4)
Fathers are more than welcome to register with their toddler! 'Mom' is just an expression!
What a fun age! This class is similar break down to 'Mom and Newborn'. We have two segments to this class, the first half is interactive with the children. Opportunity to play, breathe, and bond with your toddler. The second segment of this class the kids are welcome to follow along with mom or dad, they are also welcome to play with other children in the room or with some toys.