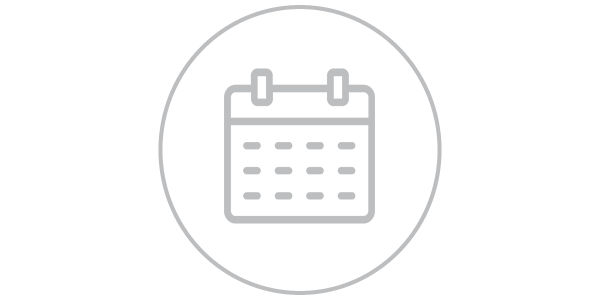 Upcoming Classes at Your Finger Tips
Our classes are updated regularly online and you can view them right from your browser.

Our Yoga Classes
Explore our class offerings for all age and skill levels. From Acro to Hatha Yoga our unique classes will satisfy your desire to explore new practices.

Our Yoga Class Pricing
Whether you are looking to try out a single class with our drop in pass or commit to a year long journey of yoga, we have great options for you.

Our Yoga Instructors
At Breeze Yoga, our instructors bring their diverse backgrounds to their practice and offer unique class styles. Learn more about our instructors.